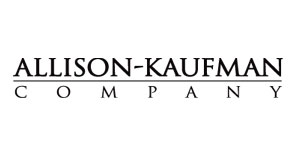 Allison Kaufman
Allison-Kaufman Company, in business since 1920, is one of the oldest and most respected diamond jewelry manufacturers in the United States. Our family owned business has had a commitment to manufacturing the best in fine diamond jewelry for nearly a century. Our quality and workmanship is unsurpassed and our styling is legendary. Our knowledgeable and experienced staff selects only the most brilliant diamonds to be meticulously hand set into exquisite, handcrafted Allison-Kaufman diamond jewelry.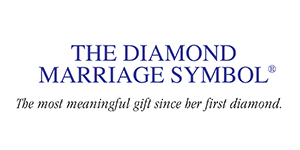 Diamond Marriage Symbol
The Three Stone Diamond Marriage Symbol will help you celebrate in the most meaningful and romantic way possible. Two interlocking circles are a universal sign of your marriage. The Three beautiful diamonds represent your past, your present and your future together. Say I Forever Do, perfectly!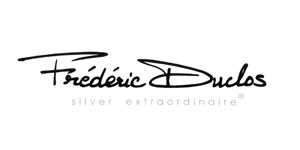 Frederic Duclos
Frederic Duclos is an award winning French designer of contemporary sterling jewelry. Established in 1984, this family owned studio is based in Huntington Beach, California. The gems used in each piece of jewelry are carefully chosen, reflecting Frederics paramount attention to detail while his contemporary designs showcase his profound artisty as a precious metal designer.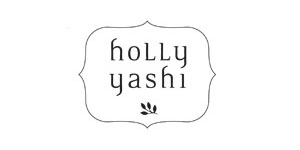 Holly Yashi
Working from our northern California design studio in the small town of Arcata, nestled between the Redwood forest and the ruggedly beautiful Pacific coastline, Holly Yashi has been handcrafting striking, distinctive jewelry of superior quality for nearly three decades. Holly Yashi's innovative techniques and fashion-forward styles stem from our use of the unusual metal niobium, rarer and more precious than sterling, and which takes on brilliant, incandescent colors when dipped in an electrically charged bath.
Browse our Holly Yashi products View all

→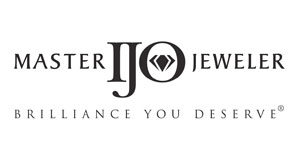 Master IJO Jeweler
As a Master IJO Jeweler, we practice strict ethical values that concern trust, integrity, expertise, and honesty. The Master IJO Jeweler Collection is a result of IJO designers who work together to join magnificent craftsmanship with elegant designs. This collection of fine jewelry is exclusive to Master IJO Jewelers.